Develop a growth mindset culture for your business or school
Partnering with Prof Carol Dweck - Stanford University
"The passion for stretching yourself and sticking to it, even (and especially) when it's not going well is the hallmark of a growth mindset. This is the mindset that allows people to thrive in challenging times." Carol Dweck
OUR TEAM
Partnering with Prof Carol Dweck - Stanford University
Susan Mackie
Susan is passionate about every child developing a growth mindset
John Rives
John is passionate about helping businesses develop a growth mindset culture
Heath Brown
Heath's lifetime passion in both the corporate world and sporting arena is in high performance and human potential helping teams to thrive.
Prof Carol Dweck
Research Partner – Stanford University
Interested in becoming a growth mindset organisation?
Growth Mindset News and Articles
Keep up to date on news and research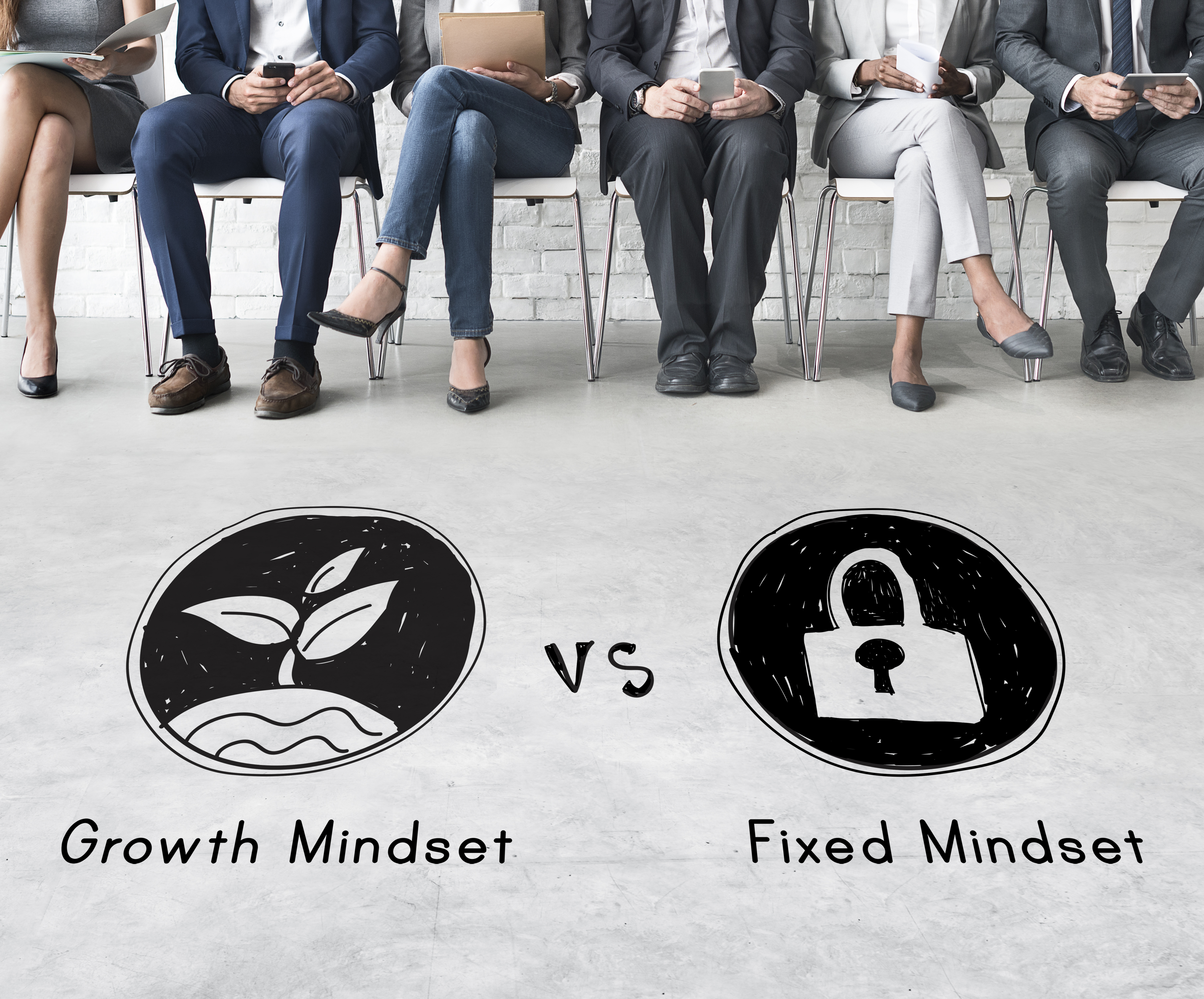 Growth mindset leaders have more engaged teams Recent research by Prof Carol Dweck and her teams demonstrated that growth mindset leaders had more engaged teams and that a growth mindset culture lead to greater levels of innovation and integrity. In fact, growth mindset leaders were more likely to believe in their team's potential and believe Read more about Growth Mindset leaders have more engaged teams[…]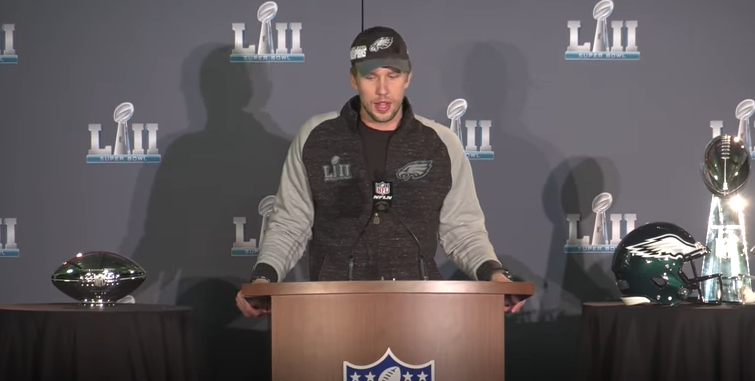 This year the Philadelphia Eagles won the Superbowl for the first time in their long history as a team. Lead by an underdog quarterback Nick Fowles talks about the importance of failure. Click to watch
Previous
Next
get in touch
We look forward to hearing from you.