We collaborate directly with Prof Carol Dweck to design and deliver mindset training programs that are proven to develop a genuine growth mindset in people. Our programs are continuously updated to incorporate Carol's
latest research ensure that you get the best program possible growth mindset training for your teams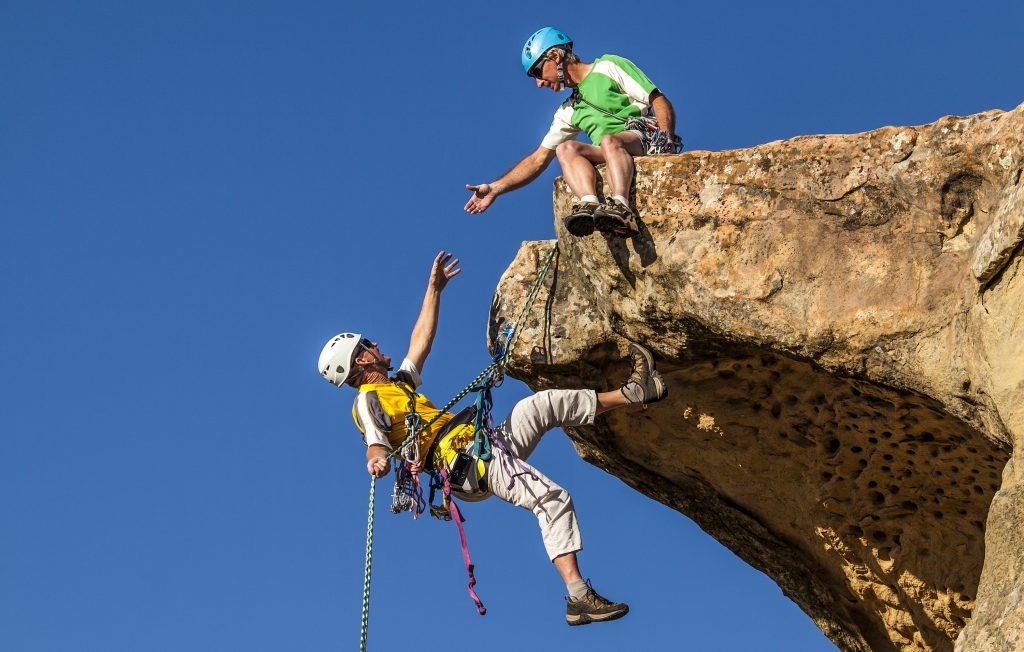 Designing growth mindset programs that enable people to recognise that challenges and failure are good for their growth and development is something that drives us everyday. Our programs have been delivered to over 5,000 leaders and their teams in business and government. We learn from every class and work to make our training programs better every day.
Some of our most popular training growth mindset training programs
Keynotes  
60-90 minute presentation for events and executive forums   
A Journey Toward a Growth Mindset       

2-3 hour interactive workshop 5-20 people
Mindset and Motivation*    
2-3 hour interactive workshop 5-20 people
Leading with a Growth Mindset*   
4 hour interactive workshop for leaders 5-20 people 
Growth Mindset Immersion 
4 hour interactive workshop for leaders 5-20 people
Growth Mindset in Agile 
60-90 Minute workshop on how a growth mindset in agile teams

  
*We recommend people start with "Journey Toward a Growth Mindset" as a precursor to other workshops
Customised Programs – We can design programs for sales, service and leadership teams upon request