Many organisations aspire to be a growth mindset organisation. Yet, they often don't have the expertise, tools and training to help them navigate their journey. At Growth Mindset Institute we have developed a proven set of tools and methodologies that accelerate your growth mindset journey. Our growth mindset consulting services give you the advantage in creating an innovative and agile team.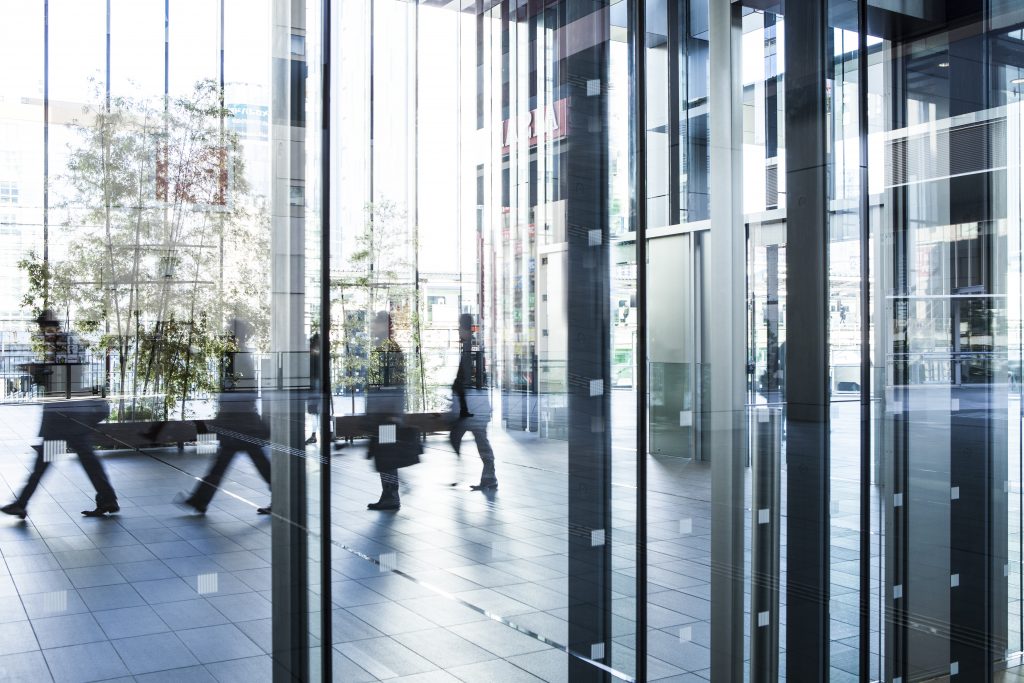 Our experienced team of professionals can help you design and implement a growth mindset strategy. For those wanting to take it to the next level we can empower your team by creating a growth mindset centre of excellence and accrediting key staff to deliver our mindset programs and license your organisation to use our growth mindset materials.
Growth Mindset Organisation Research
Prof Dweck and her team have undertaken research that demonstrates that organisations have a mindset. Employees are able to identify whether the organisation has a fixed or growth mindset culture. Growth mindset organisations are more innovative, more inclusive and see more potential in people.
Dweck's team worked with a group of silicon Valley entrepreneurs to assess the Founder's mindset. Founders with a growth mindset had more engaged teams, better reputation with investors and raised more capital than fixed mindset founders.