GMI Mindset Coaching Program
Become a growth mindset coach.
Next coaching program coming in late May 2023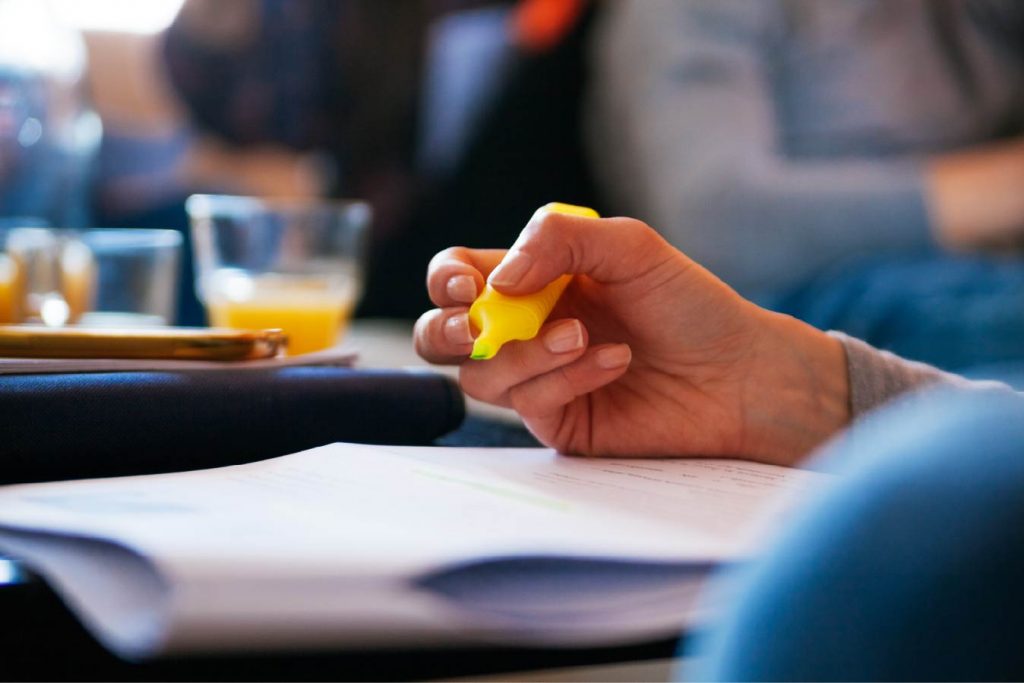 3 x 2-Hour virtual training program.
Learn from GMI experts.
Share ideas with other mindset professionals.
Join our community.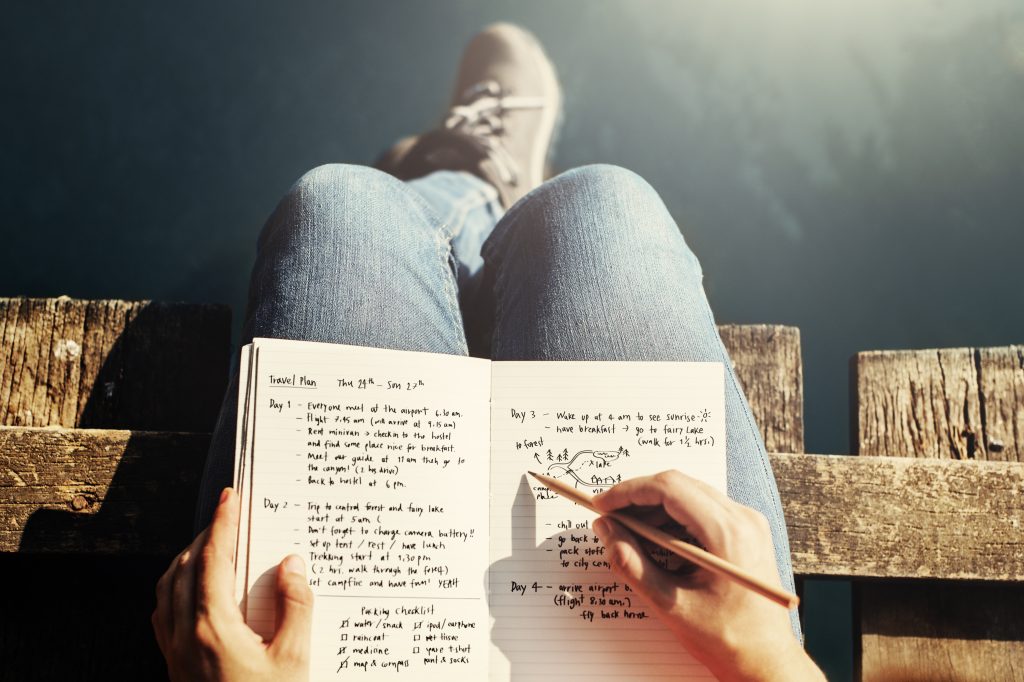 At the end of the course you will be able to:
·       Understand current mindset research;
·       Understand the 8 fixed mindset triggers;
·       Understand the 32 mindset strategies;
·       Interpret a Mindset Profile;
·       Coach mindset strategies.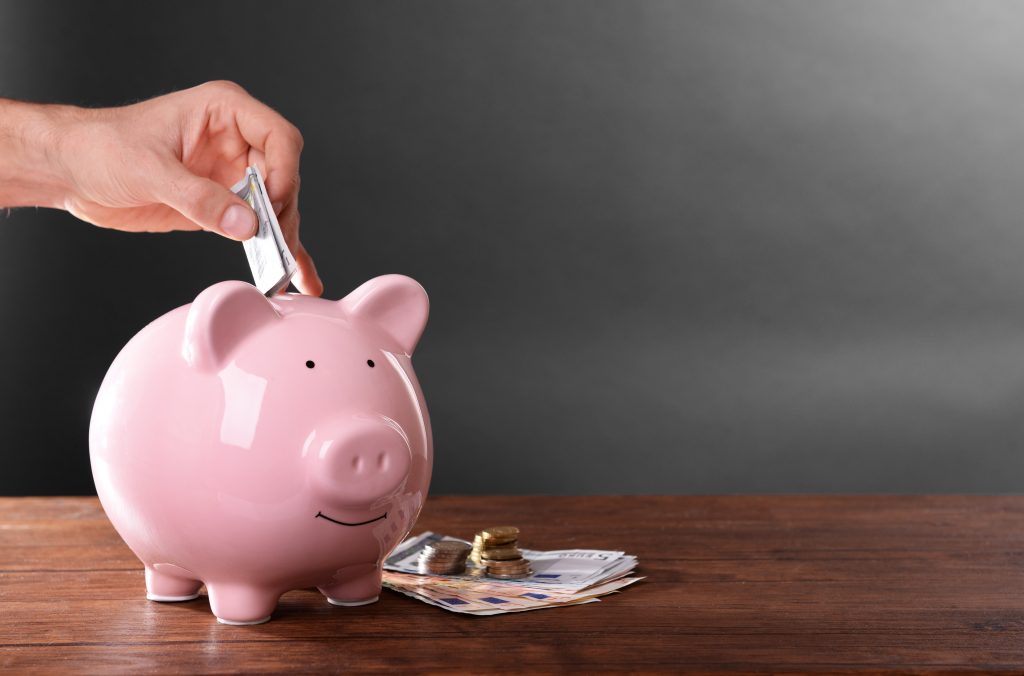 The cost of the program is $US 1,500,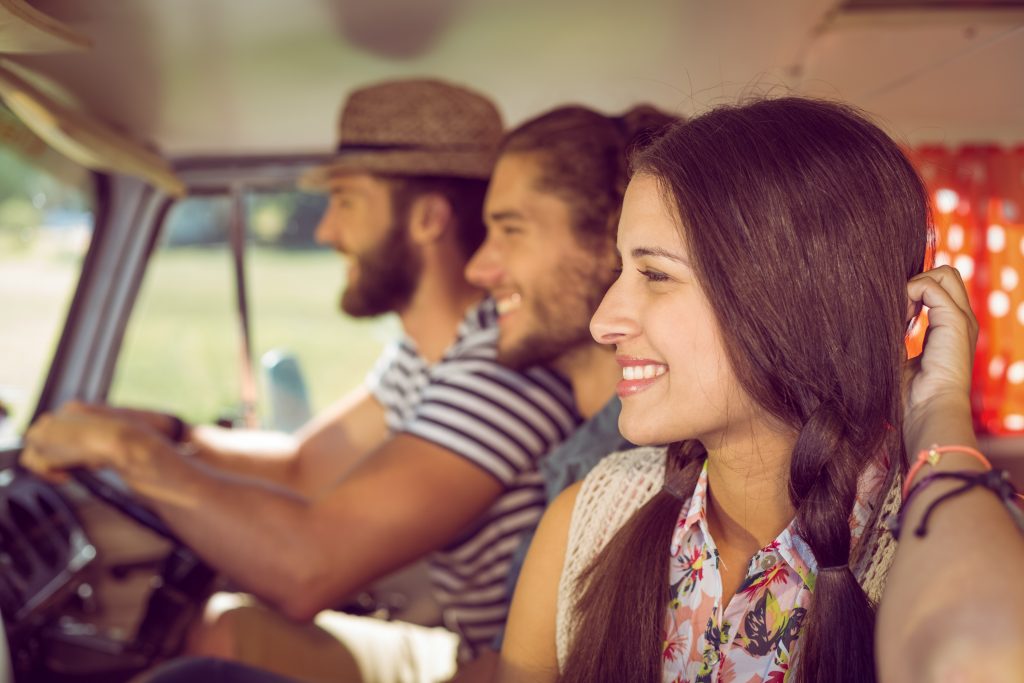 Contact GMI 
Share your reason for wanting to attend
Your location 
Current business structure or market you serve